Welcome to our site!
PresenCE is the collective term for a group of Christians in Portaferry,
coming from all four of the established in the town.
You can read more about the objectives at the bottom of this page.
presenCE New Year OPEN HOUR
Saturday 31st December - 1100h-1200h
Reflections from 2022 and prayers for 2023
by members of all 4 churches in town.
Refreshments provided.
Drop in when you can, leave when you need to.
Portaferry Methodist Church, Ferry Street.
EVERYBODY WELCOME!
Book Club Starting Thursday 15th September, 8:00pm, Zoom.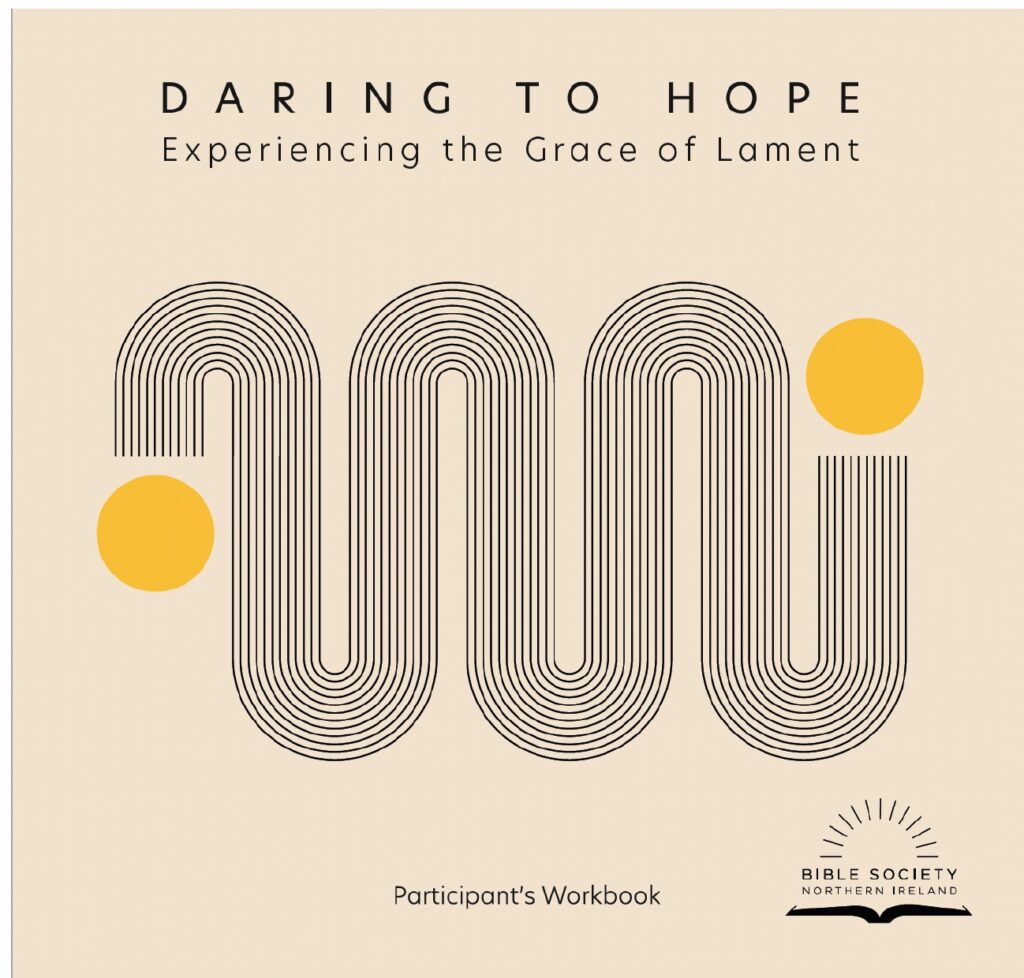 Unlocking has proved more complicated than lockdown. The stress is everywhere landing on top of pain and loss, economic hardship, government vacuums, a European war! This 10 week interactive discussion urges us to hope despite the context.
Everybody welcome!