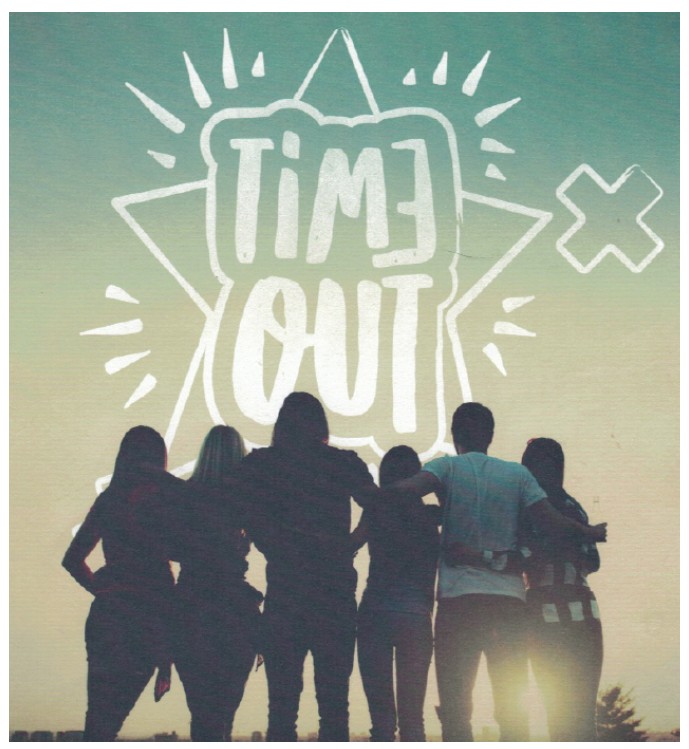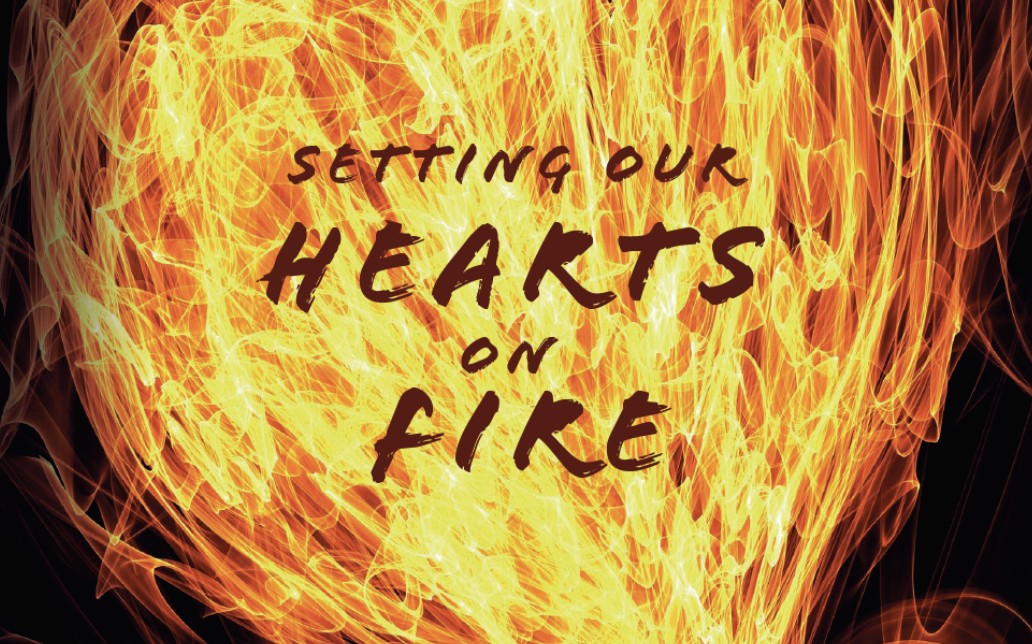 LENT   - Time Out 2020
Follow up the open-hour stories in the 6 weeks before lent.
Another short series of Time Out for Lent starts 24th February. Six weeks leading up to Holy Week in the various churches.
The Theme continues our exploration of the Bible. The study material has been recommended by the Irish Council of Churches for Lent reflections in 2020. It encourages everyone to explore the bible and listen to Jesus interpret it for us until it sets our "hearts on fire"! It would therefore be helpful if you were able to bring a bible with you. Whatever version you are familiar with will be great.
Various leaders will open the sessions for us and there will be lots of discussion.
Starting: Monday 24th February through to Monday 30th March. 8:00pm coffee/tea, discussion starting 8:15pm, finish 9:15pm
led by
24th February: Doug Edmondson
2nd March: Fr Feargal McGraddy
9th March: Elaine McFeeters
16th March: Canon Gill Withers
23rd March: James Magee
30th March: Rev Jordan Litchfield

PLUS Holy Week Services in various churches
with

Good Friday 10th April
Easter Sunday 12th April
Where: The Narrows - downstairs. Fully accessible.
Cost: £2:00 per evening including discussion materials and refreshments.